Gemacht / Did
Mo-Do:
Weiterhin krank aber egal... konnte paar Bücher lesen und niemand hat mich gestresst. Da ich kein Hunger hatte, hab ich nicht so viel gekocht (dafür lecker!), ich bin ja krank und so. Also ziemlich viel faulenzt! Wollte auch viele Filme schauen, aber bin immer ziemlich früh zu Bett, letzte Woche auch. Ich meine wirklich so um 21 Uhr schon am pennen gewesen und morgens konnte ich trotzdem nicht sofort aufstehen (´;д;`)
Fr:
Waren in unserer Stammkneipe...
nie wieder hin
, tja, so schnell kanns gehen.
Sa-So:
Wieder zu einem Geburtstag eingeladen x3 Ein wenig schlechtes Gewissen, haben voll viel weggefressen... und da die anderen in die Stammkneipe sind, haben wir noch draussen bisschen rumgegammelt. Ist noch ne lange Nacht geworden x_X Sonntags dann ausgeschlafen.
Gesehen / Watched

Keine Ahnung, im TV läuft nur Bullshit
Only bullshit on TV
Inception ( p′︵‵。)



Gelesen / Read

Manga:
Shin-chan Vol 3, 4
Aijin Wa Korosareru by Umetarou (Yaoi)
Ano Hi Bokura Wa Koutei De by Umetarou (Yaoi)
Kanashii Kotoba by Umetarou (Yaoi)
Inubaka Ch. 1 - 10 (Ch. 7: I cried ;___;)

Books:
Misfit by Vincent Overeem
"Manson in his own words" as told to Nuel Emmons
MINDFUCK by Petra Bock




❤ Food ❤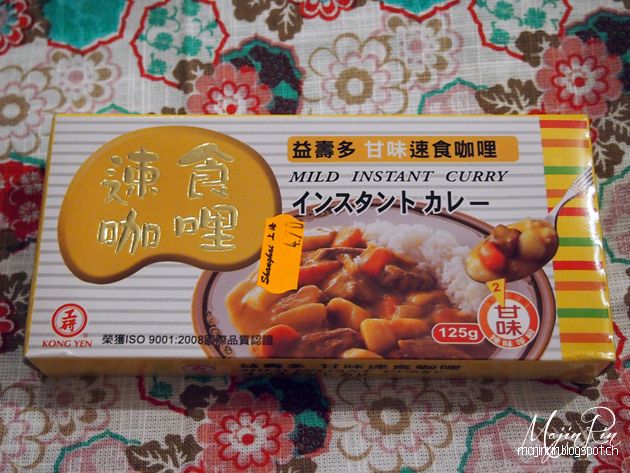 Kong Yen Mild Instant Curry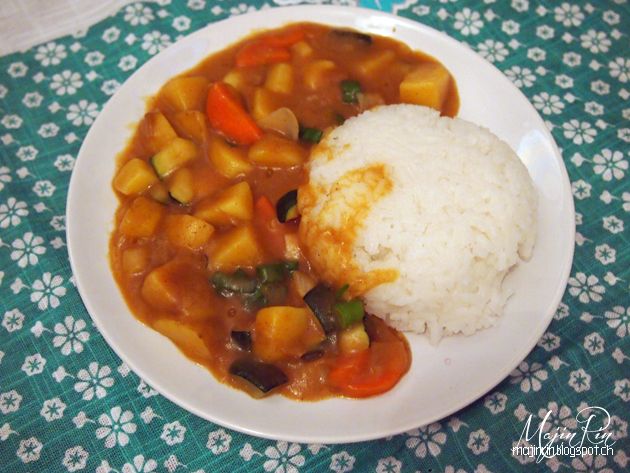 Wanted to try this!! It's spicy for meee ;_;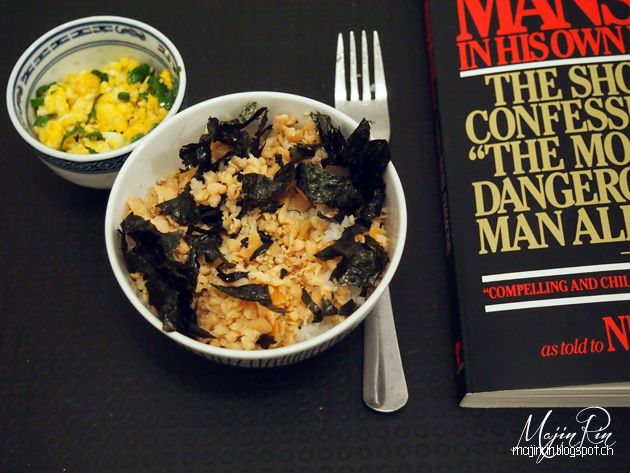 Rice, Salmon, Nori, Sesame seeds, Egg with Mirin & scallion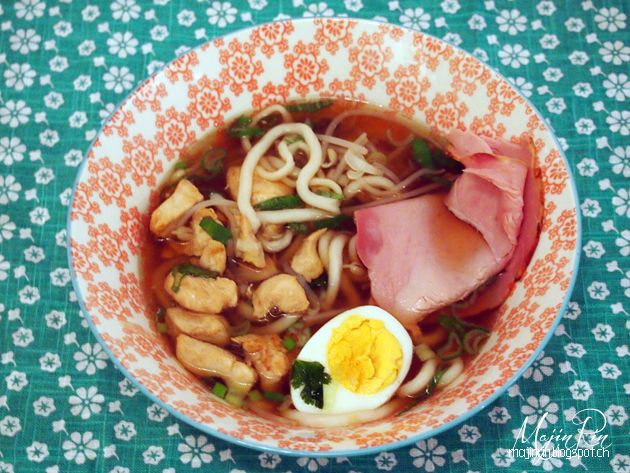 Udon! Yay I did it!! ❤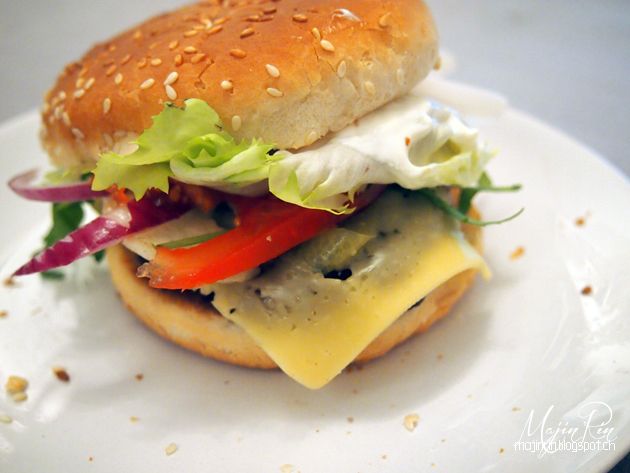 FastFood on Weekends! Yummy Burger



Gekauft / Bought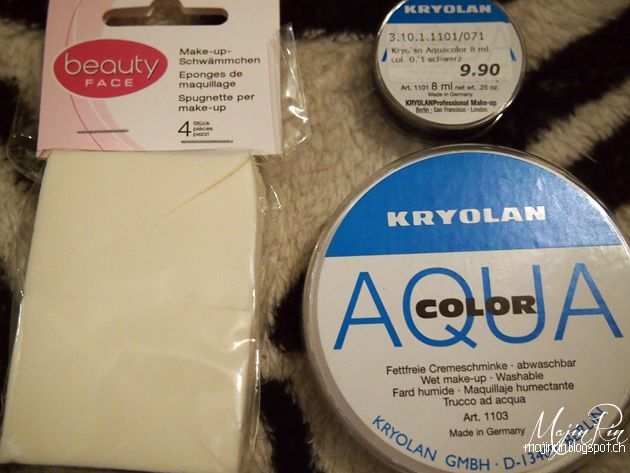 Make-up for carnival



Gewünscht / Wished for...

Eine Kette vom Freund gewünscht!
A necklace from my boyfriend



Geklickt / Links

Hatte viel zu tun diese Woche, vor allem viele Mails zu schreiben x_X
Was busy this week, had to write many e-mails




Have a nice Week!